Posted on Wednesday, September 30, 2020 03:12 PM
The Province of Ontario is officially in a second wave of COVID-19.
New modelling released today shows cases are doubling approximately every 10 to 12 days - to the point Ontario...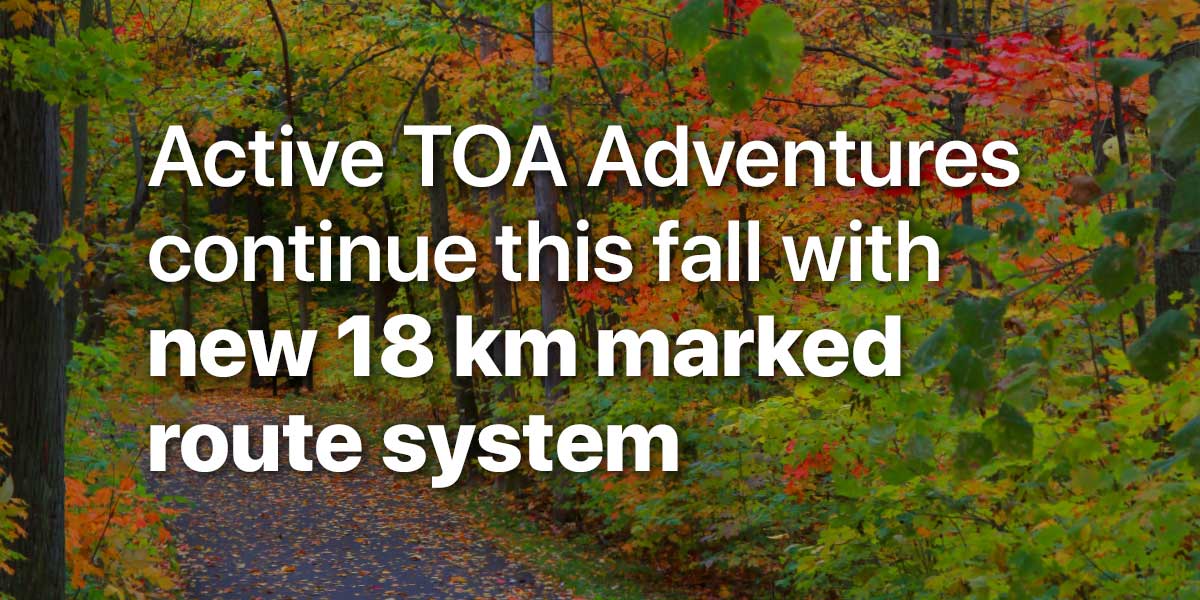 Posted on Tuesday, September 29, 2020 02:23 PM
Local explorers and residents have been buzzing about eye-catching trail markings that have been popping up in south Ajax. The wait and anticipation are finally over as the Town...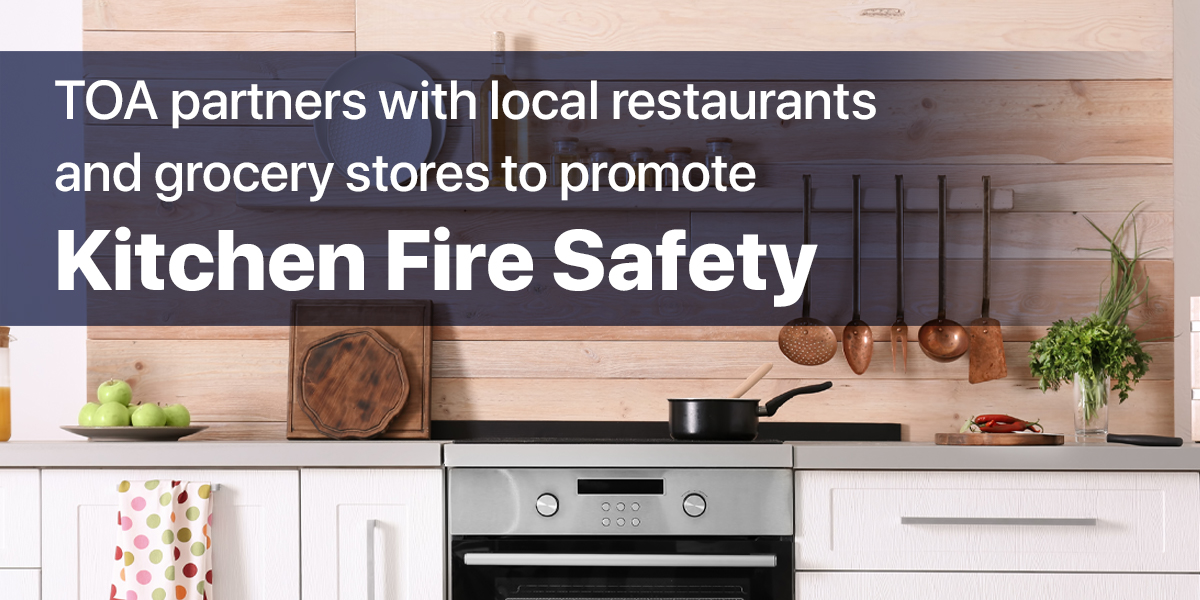 Posted on Monday, September 28, 2020 10:37 AM
Ajax Fire and Emergency Services is marking Fire Prevention Week 2020 with a kitchen fire safety scavenger hunt.
The "Serving up Fire Safety in the Kitchen" scavenger hunt provides...
Posted on Thursday, September 24, 2020 07:00 AM
Inside Ajax – Your Weekly Happenings in Town
The Town publishes a weekly community page in the Ajax News Advertiser - Inside Ajax, featuring current happenings, including...
Posted on Tuesday, September 22, 2020 08:54 AM
In their first collective display of action, the Ajax Anti-Black Racism (AABR) Task Force has issued a formal letter of support (attached) for the Body Worn Camera (BWC) Program...
65 Harwood Ave. S.
Ajax, Ontario
L1S 2H9