Posted on Tuesday, March 24, 2020 01:01 PM
Rossland Road West from Westney Road North to Church Street, in the Town of Ajax.
The Regional Municipality of Durham is constructing a new watermain on Rossland Road West, from...
Posted on Thursday, March 19, 2020 01:31 PM
Be advised that Phase 2 of the Church St. N road closure will be implemented on: Monday March 23, 2020
The Phase 2 road closure consists of extending the current Phase 1 road...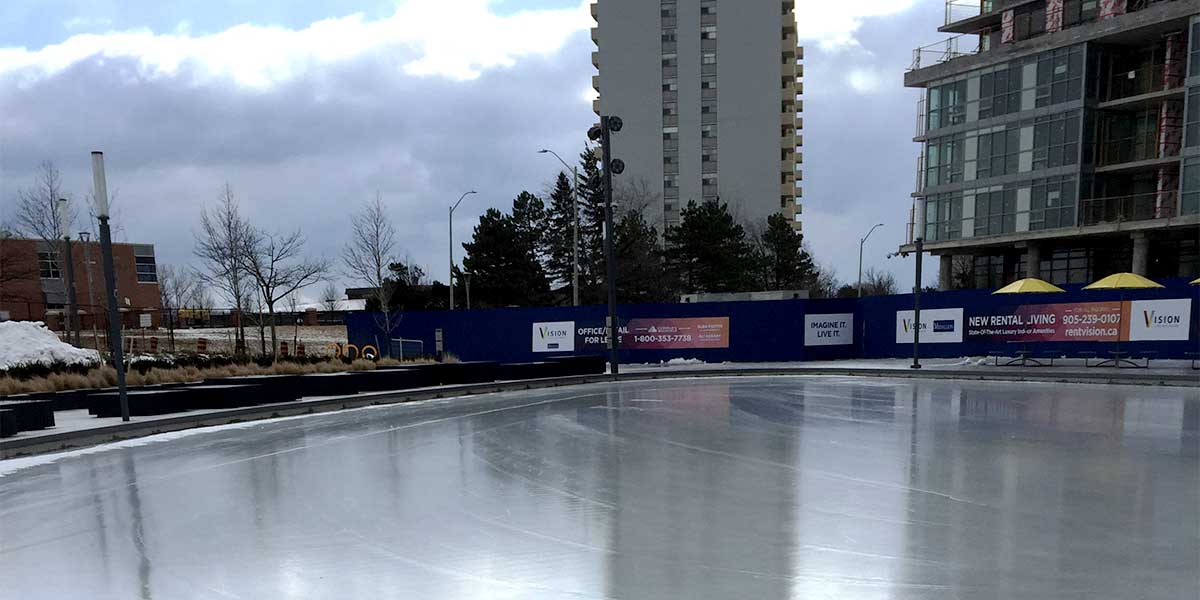 Posted on Friday, March 13, 2020 03:00 PM
Based on the weather report and poor ice conditions skating at Pat Bayly Square is finished for the season.
Posted on Monday, March 02, 2020 09:02 AM
Harwood Avenue South Southbound lanes, South of Bayly Street West will be experiencing some lane restrictions between 8 a.m. to 4 p.m. between March 2 until March 20, 2020 (weather...
Posted on Wednesday, February 26, 2020 02:34 PM
Please be advised that the new sidewalk will be constructed in conjunction with the Region of Durham watermain works in the area. Construction is anticipated to begin Spring of...
65 Harwood Ave. S.
Ajax, Ontario
L1S 2H9