Posted on Wednesday, 13 February 2019 10:38 AM
February 13, 2019
Casino Ajax revenue sharing boosts Town's Fire and Emergency Services
Ajax Council and Ontario Lottery and Gaming Corporation (OLG) officials will be on...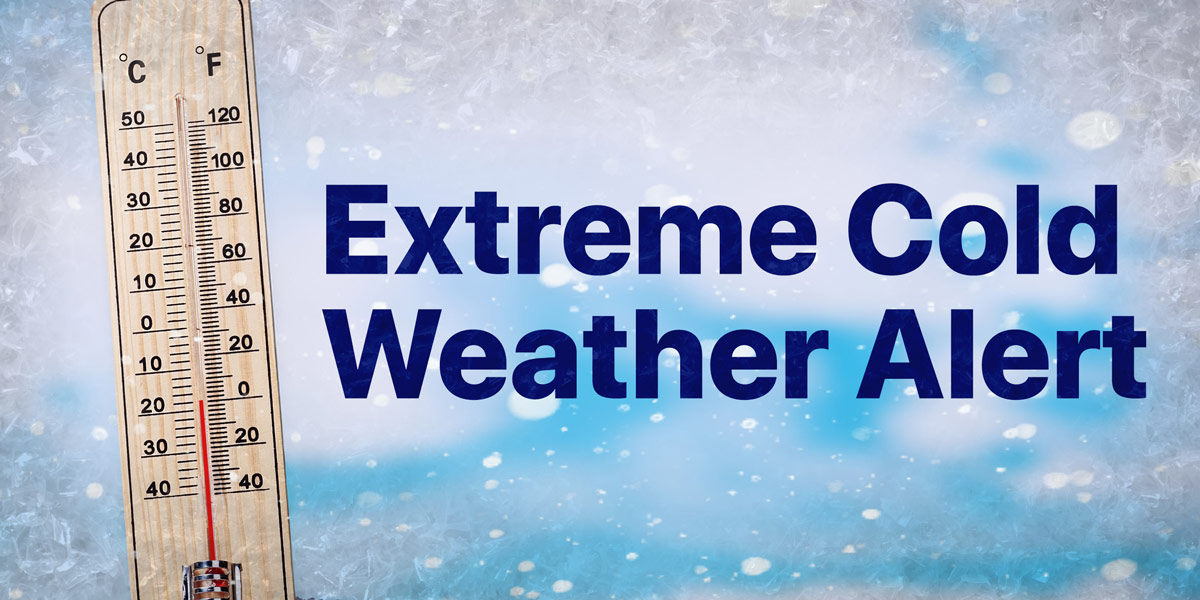 Posted on Tuesday, 12 February 2019 03:15 PM
Durham Region Health Department has issued a combined extreme cold weather and winter weather alert for February 12-13.
15 to 20 cm of snow and ice pellets, possible freezing rain...
Posted on Monday, 11 February 2019 02:43 PM
Media Advisory/Photo Opportunity
February 11, 2019
Council welcomes Consul-General of Japan Takako Ito to Ajax
To commemorate and celebrate 90 years of Japanese-Canadian...
Posted on Friday, 08 February 2019 10:33 AM
View the latest edition of Ajax Today!
Featuring:
The new ajax.ca
IMO – In My Opinion Hub
Council Vision for the term
In Conversation Speaker Series
Pat Bayly Square Skating Rink
And...
Posted on Wednesday, 06 February 2019 12:11 PM
By Linda Calla, Fitness and Health Centre Consultant
Now that the weather is colder and the hours of daylight are scarce, it's extremely common to experience a change...