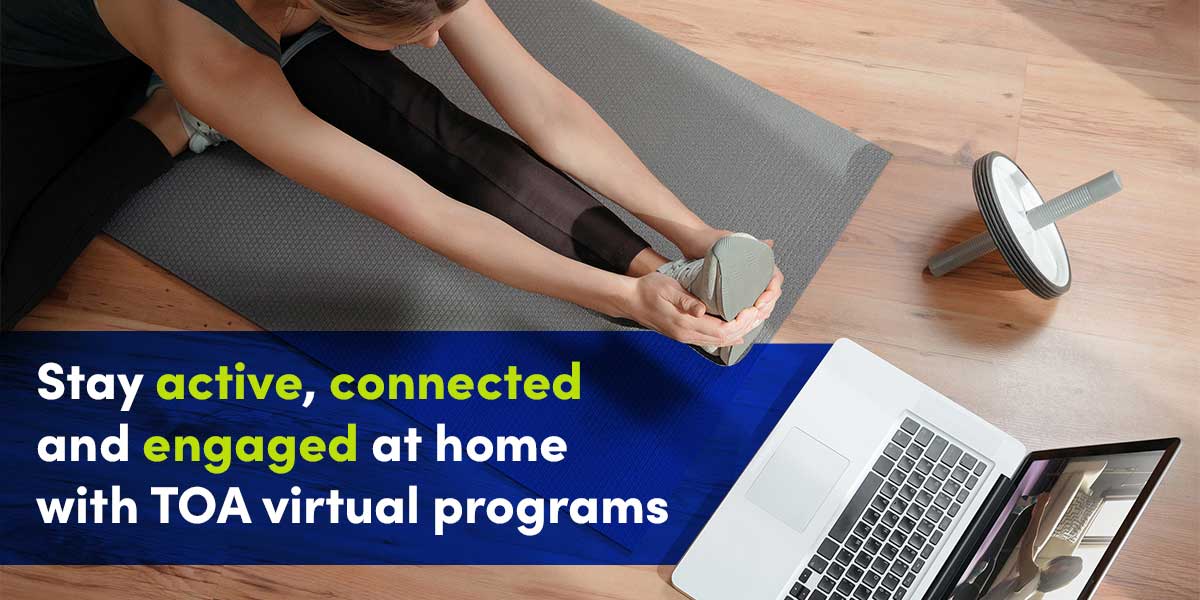 Posted on Tuesday, January 19, 2021 03:01 PM
More than 40 inclusive programs available for all ages and abilities
Beat the winter blues and stay active, connected and engaged at home with TOA virtual winter programs....
Posted on Monday, January 18, 2021 02:42 PM
With milder temperatures and the increased popularity of the Town's outdoor spaces and amenities, Ajax Fire reminds residents to stay off ice located on stormwater ponds, lakes,...
Posted on Thursday, January 14, 2021 09:30 AM
This February, the Toronto and Region Conservation Authority (TRCA) is hosting two virtual open houses (February 1 and 4) to inform residents and answer their questions about the...
Posted on Wednesday, January 13, 2021 08:39 AM
To support local businesses as they navigate through the pandemic, the Town is extending relaxed rules on portable sign limits.
The policy for portable signs has been revised...
Posted on Monday, January 11, 2021 01:29 PM
This weekend, there was a second shooting on Gamble Drive (Salem & Taunton Roads). It angers me. Gun violence is a senseless and cowardly act that threatens neighbourhoods...
65 Harwood Ave. S.
Ajax, Ontario
L1S 2H9