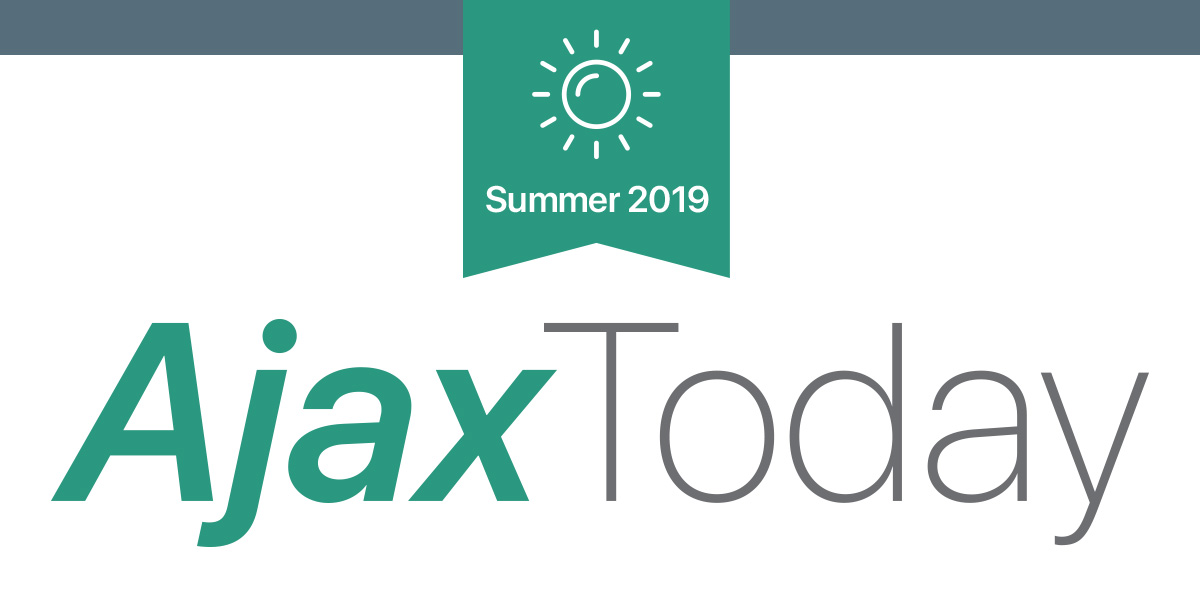 Posted on Wednesday, 26 June 2019 02:23 PM
View the latest edition of Ajax Today!
Featuring:
IMO – In My Opinion Hub
Community Safety
Council Updates
ARC – Audley Recreation Centre Phase 2
And more!
Delivered to your...
Posted on Wednesday, 26 June 2019 10:59 AM
Looking for a place to beat the heat this summer? Head over to one of our pools, splash pads or community centres to cool off!
Pools
Posted on Tuesday, 18 June 2019 04:04 PM
The International Lake Ontario – St. Lawrence River Board is reporting that water levels are expected to continue their slow decline in the coming weeks, and the rate of decline...
Posted on Thursday, 13 June 2019 02:51 PM
***Update*** Game 6: Thursday, June 13, 2019 – 9 p.m. (Gates open @ 8 p.m.)
Due to rain, the celebration is moving indoors to to Pad 2 Arena at Ajax Community Centre,...
Posted on Wednesday, 12 June 2019 08:57 AM
Second Installment of Live w/ Mayor Collier set for June 24
Join friends and neighbours for an informative and interactive conversation with Mayor Shaun Collier on Monday, June...