Posted on Wednesday, November 27, 2019 09:20 AM
Ajax Fire and Emergency Services is reminding building owners, landlords and residents, of heating safety tips. It is important to ensure your indoor heating appliances are working...
Posted on Friday, November 22, 2019 10:21 AM
Please be aware that the Ajax Main Branch Library will be closed between December 1, 2019 to January 2, 2020 for interior renovations.
Alternate library locations:
McLean...
Posted on Tuesday, November 12, 2019 12:38 PM
Support Mayor and Council Holiday Food & Toy Drive and Toys for Tickets
Annual drive runs from November 14 to December 16
In the spirit of the holiday season, residents,...
Posted on Friday, November 08, 2019 03:40 PM
Ajax Council is extremely disappointed in the decision by Minister of the Environment, Conservation and Parks, Jeff Yurek, to not require tertiary treatment at the Duffin Creek...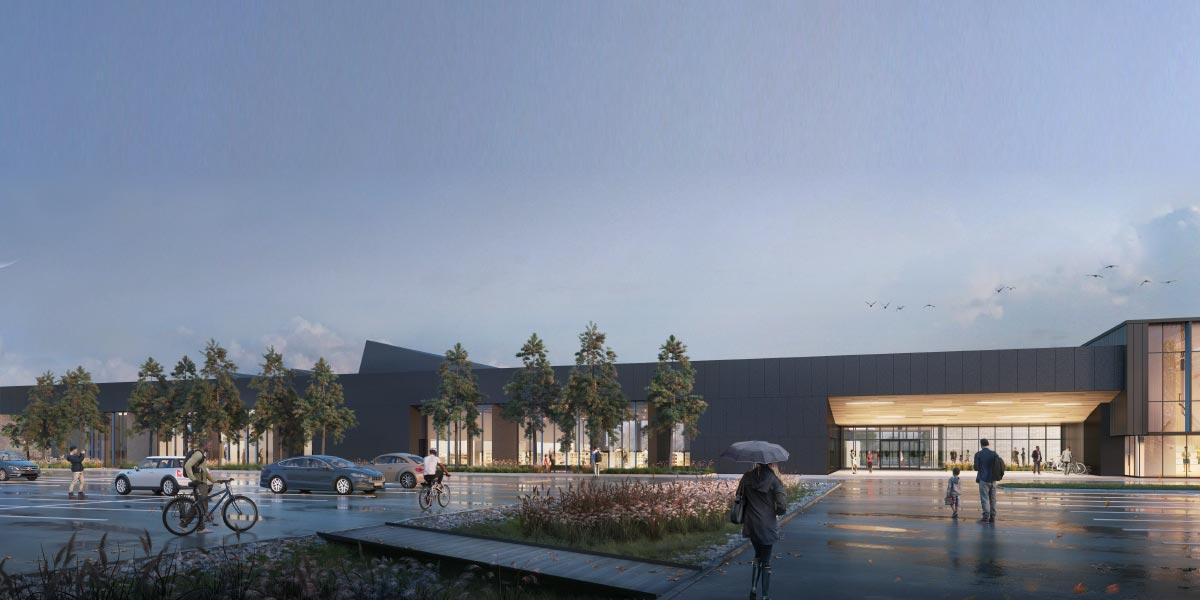 Posted on Thursday, November 07, 2019 10:38 AM
The Town is celebrating the expansion of Audley Recreation Centre (ARC) with its phase 2 opening on Saturday, November 30 from 1 to 3 p.m. Join Ajax Council at 1:30 p.m. for the...