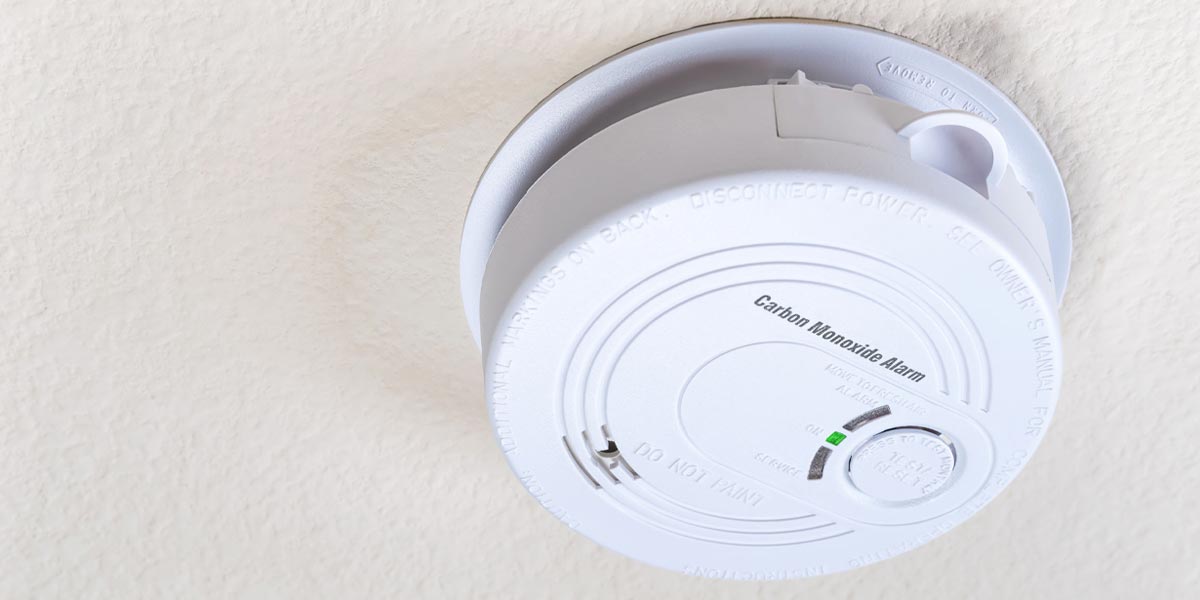 Posted on Monday, January 11, 2021 10:30 AM
Prevent CO poisoning by ensuring fuel burning appliances are working correctly
Ajax Fire and Emergency Services is reminding building owners, landlords and residents, to ensure...
Posted on Monday, December 21, 2020 04:09 PM
The Premier of Ontario has announced that a Provincewide Shutdown will start December 26.
The Town of Ajax takes provincial and regional public health recommendations seriously,...
Posted on Monday, December 21, 2020 11:00 AM
Although we may be celebrating the holidays a bit differently this year, please remember that fire can happen anywhere, at any time and it most often strikes when we let our guard...
Posted on Thursday, December 17, 2020 02:30 PM
Residents encouraged to celebrate with online family fun and photo contest
It's the time of year for celebrations and new beginnings!
Ajax Council invites you to ring in the...
Posted on Friday, December 11, 2020 06:40 PM
Late last evening (Dec. 10), it was brought to our attention that a public website had been created using the Town's corporate address and contact information without the Town's...
65 Harwood Ave. S.
Ajax, Ontario
L1S 2H9