Posted on Friday, May 13, 2022 08:23 AM
Men's Members Change Room at Ajax Community Centre will be closed until 12:00 p.m. on Monday, May 16, due to maintenance.
Contact:
Ajax Community Centre
Posted on Tuesday, May 10, 2022 08:40 AM
Last week, the Durham Planning and Economic Development Committee endorsed a developer-recommended growth scenario to urbanize 2,600 hectares of farmland in the region. This number...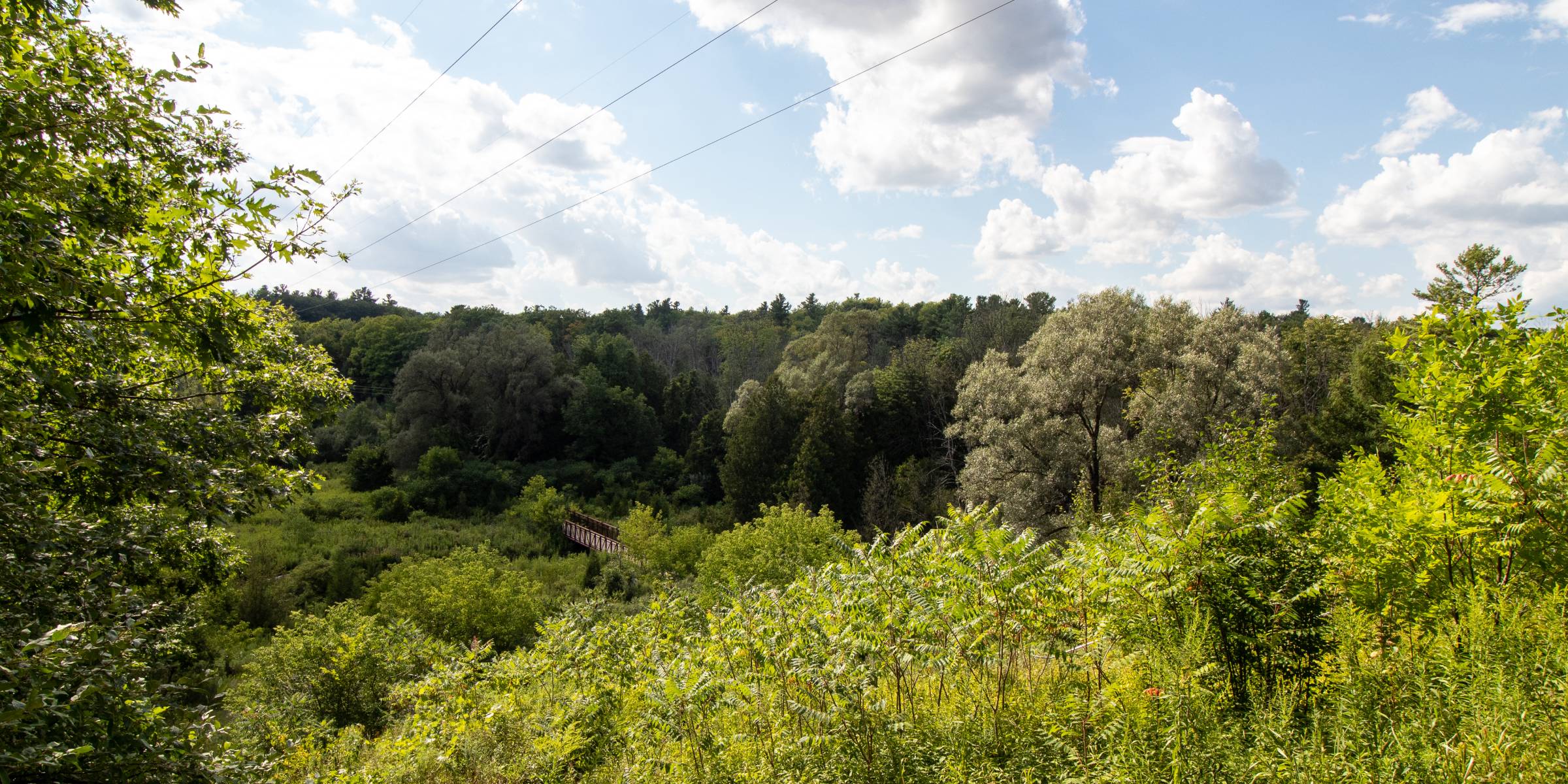 Posted on Monday, May 09, 2022 11:32 AM
Accomplishments and initiatives
To adapt to the present and plan for the future, the Town of Ajax is constantly developing and implementing projects and programs that address...
Posted on Tuesday, May 03, 2022 09:26 AM
The McLean Community Centre pool slide will be closed for the remainder of 2022. The pool slide is scheduled for replacement in January 2023 with a planned re-opening date of April...
Posted on Monday, May 02, 2022 08:16 AM
Fire and Emergency Services in Durham Region and Kawartha Lakes have partnered with Enbridge Gas to promote Spring and Summer safety tips on local radio stations.
From May 5 –...
65 Harwood Ave. S.
Ajax, Ontario
L1S 2H9