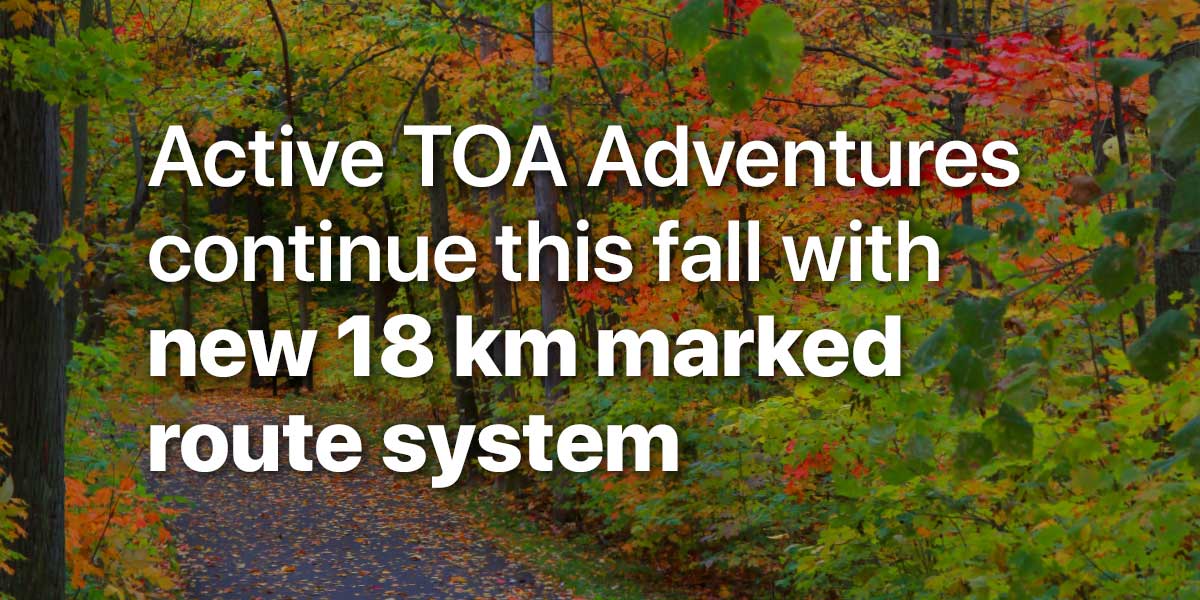 Posted on Tuesday, September 29, 2020 02:23 PM
Local explorers and residents have been buzzing about eye-catching trail markings that have been popping up in south Ajax. The wait and anticipation are finally over as the Town...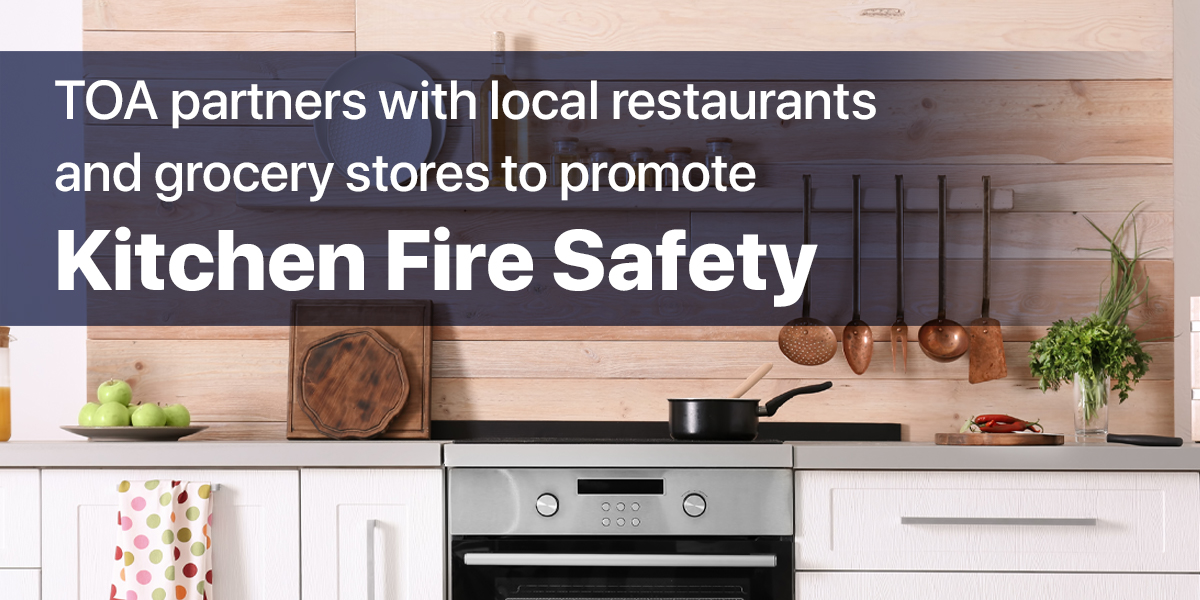 Posted on Monday, September 28, 2020 10:37 AM
Ajax Fire and Emergency Services is marking Fire Prevention Week 2020 with a kitchen fire safety scavenger hunt.
The "Serving up Fire Safety in the Kitchen" scavenger hunt provides...
Posted on Tuesday, September 22, 2020 08:54 AM
In their first collective display of action, the Ajax Anti-Black Racism (AABR) Task Force has issued a formal letter of support (attached) for the Body Worn Camera (BWC) Program...
Posted on Friday, September 18, 2020 09:30 AM
The steady increase in COVID-19 cases we've seen – in Ajax and across the province – over the past couple of weeks is troubling.
I applaud Premier Ford and his government for taking...
Posted on Thursday, September 17, 2020 10:00 AM
"Get Future Ready" with upNext Ajax, a free entrepreneur and employment experience program for young adults between the ages of 18-29.
Originally introduced by Ajax Council in...
65 Harwood Ave. S.
Ajax, Ontario
L1S 2H9