Posted on Monday, February 03, 2020 02:32 PM
By Mike Margach, Fitness Program Administrator
We are through the first month of the yearand it's time to look back on the goals setout at the beginning of the year...
Posted on Thursday, January 30, 2020 02:53 PM
We've added another Pop-Up Winter Day Camp!
Need to keep your child busy and have something fun to do during the provincewide one-day strike on Friday, February 21?
To help offset...
Posted on Tuesday, January 28, 2020 08:59 AM
As part of the Kingston Road bus rapid transit reconstruction project, the Regional Municipality of Durham has awarded a contract for the construction of a retaining wall on the...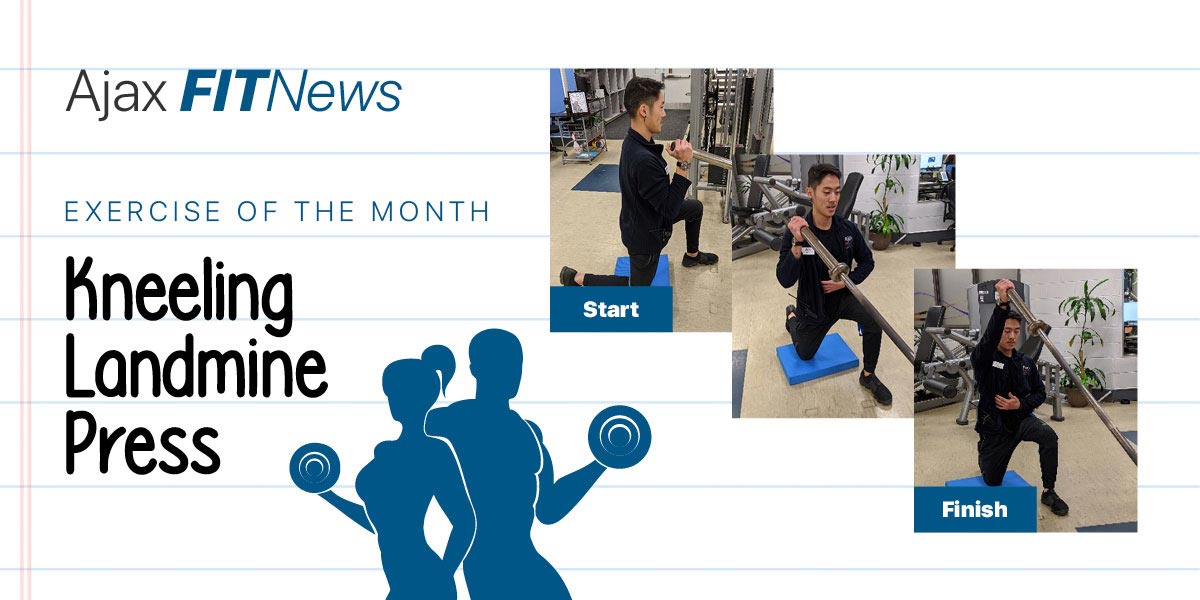 Posted on Friday, January 17, 2020 12:00 AM
Muscles Worked:
Shoulders, Traps, Triceps, Core
Contraindications:
Avoid performing if you have any shoulder injuries or hip impingement
Functional Benefits:
An amazing compound...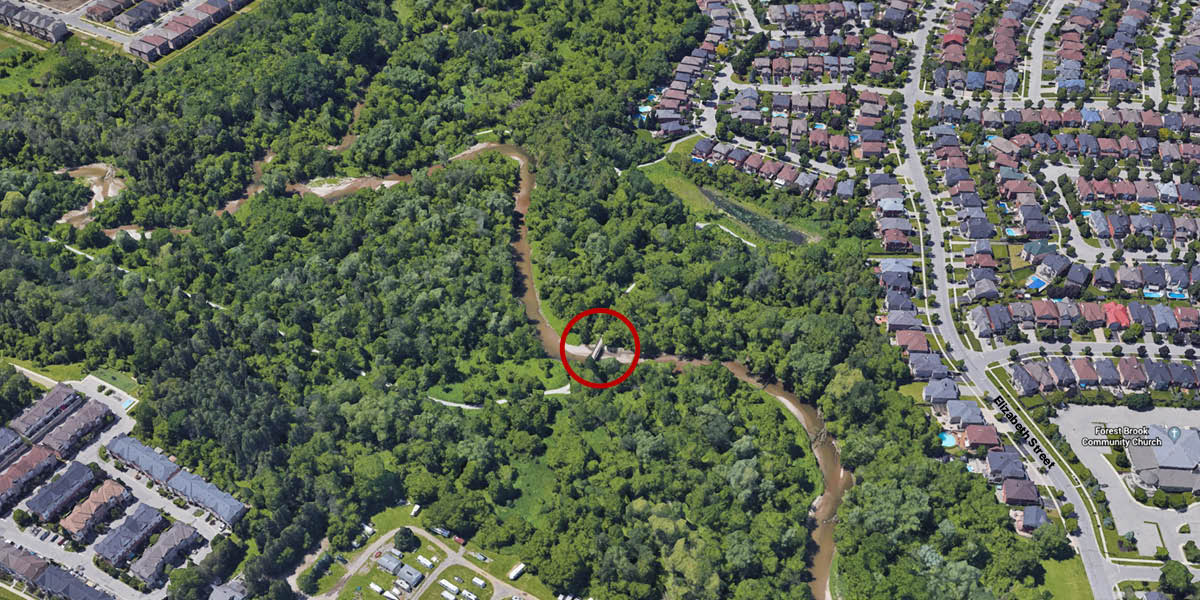 Posted on Wednesday, January 15, 2020 04:31 PM
Due to flooding, the Trans Canada Trail that crosses Duffins Creek North of Hwy 2 in Pickering Village is closed indefinitely. Crews will be inspecting the bridge to determine...
65 Harwood Ave. S.
Ajax, Ontario
L1S 2H9