Posted on Monday, September 30, 2019 02:25 PM
Vote for us!
Town of Ajax fitness facilities and programs have been nominated for more than ten 2019 Durham Region Readers' Choice Awards.
Now through October 13, voting is underway!
If...
Posted on Thursday, September 26, 2019 02:14 PM
News Release
September 25, 2019
Ajax Unveils Federal Priorities
Town publicly releases local advocacy goals
The Town of Ajax is watching the federal election campaign closely,...
Posted on Tuesday, September 24, 2019 04:43 PM
Media Advisory/Photo Opportunity
September 24, 2019
Active and Safe Routes to School campaign kicks off in Ajax September 27
Promoting active transportation at schools for fitness...
Posted on Monday, September 23, 2019 11:26 AM
Complete Fire Master Plan Survey by October 18
To ensure fire services are meeting the needs of the community, Ajax Fire and Emergency Services are developing a community-driven...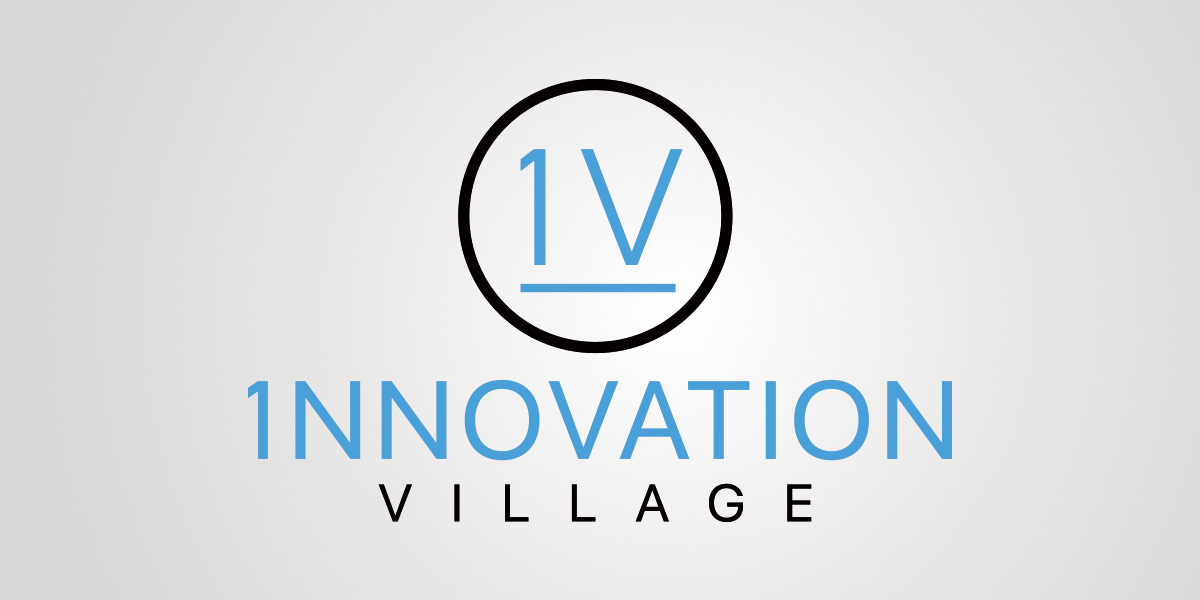 Posted on Tuesday, September 17, 2019 02:21 PM
New tech incubator to support talent development in artificial intelligence, cyber security & robotics
At last night's Council meeting, the Town unveiled a visionary concept...