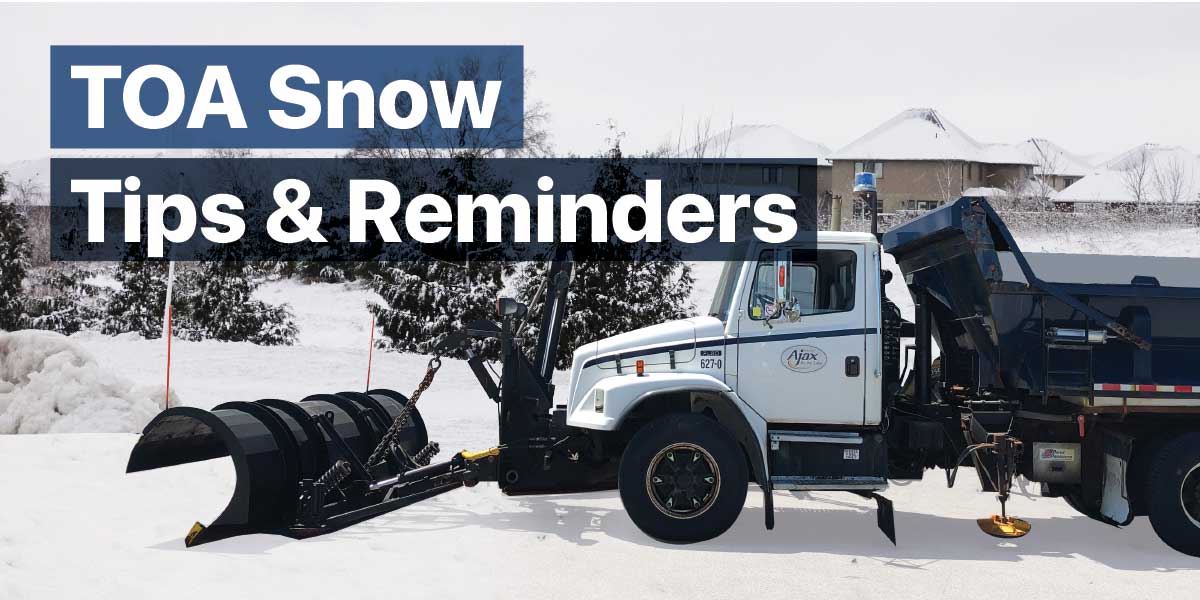 Posted on Tuesday, November 03, 2020 09:00 AM
Snow control starts November 15
TOA By-Law Services and Operations teams are gearing to respond for snow and winter weather. During and after a snow storm, the Town has the...
Posted on Saturday, October 31, 2020 07:00 AM
October 31 marks World Cities Day. This year's "valuing our communities and cities" theme is both timely and appropriate in the context and climate of 2020.
From COVID-19 responses,...
Posted on Wednesday, October 28, 2020 11:03 AM
On behalf of Ajax Council, I implore all Ajax residents to do their part to stop the spread of COVID-19 in our community.
The numbers in Durham Region continue to fluctuate. We...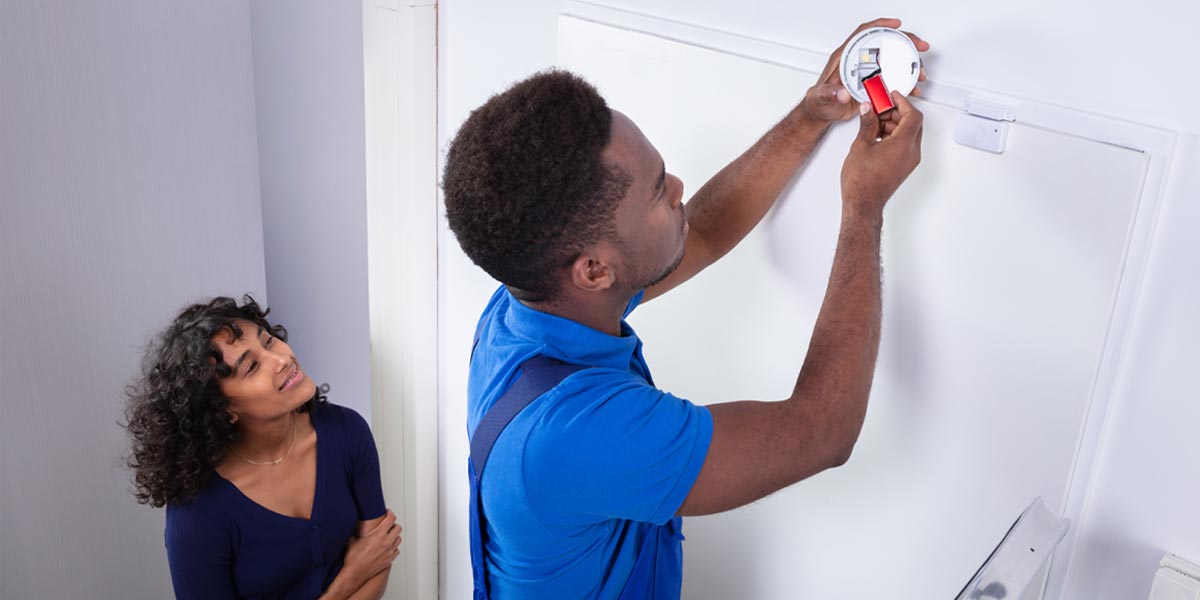 Posted on Monday, October 26, 2020 12:31 PM
It's time to change your clocks this weekend, which means it's also time to change the batteries in your smoke alarms. Fire and toxic smoke spread quickly so early warning is vital....
Posted on Thursday, October 22, 2020 02:28 PM
Residents and businesses are now able to book appointments with Town staff faster and more conveniently with a new online booking system at ajax.ca/appointments.
Many services...
65 Harwood Ave. S.
Ajax, Ontario
L1S 2H9