Posted on Monday, February 06, 2023 08:35 AM
Burn Awareness Week takes place annually in the first full week of February. This year's theme is scalds.
The leading cause of burn injuries in children is scalds; however,...
Posted on Friday, February 03, 2023 08:52 AM
Action26 focuses on advancing Town priorities and guiding decision-making for the next four years
This month, Ajax Council is asking for input on which priorities and supporting...
Posted on Thursday, February 02, 2023 08:40 AM
Enjoy winter-themed fun on February 20 from 11 a.m. to 4 p.m. at the Audley Recreation Centre
Winterfest 2023 highlights:
Elsa and Anna magic show at 12:30 and 2:30 p.m.
Free...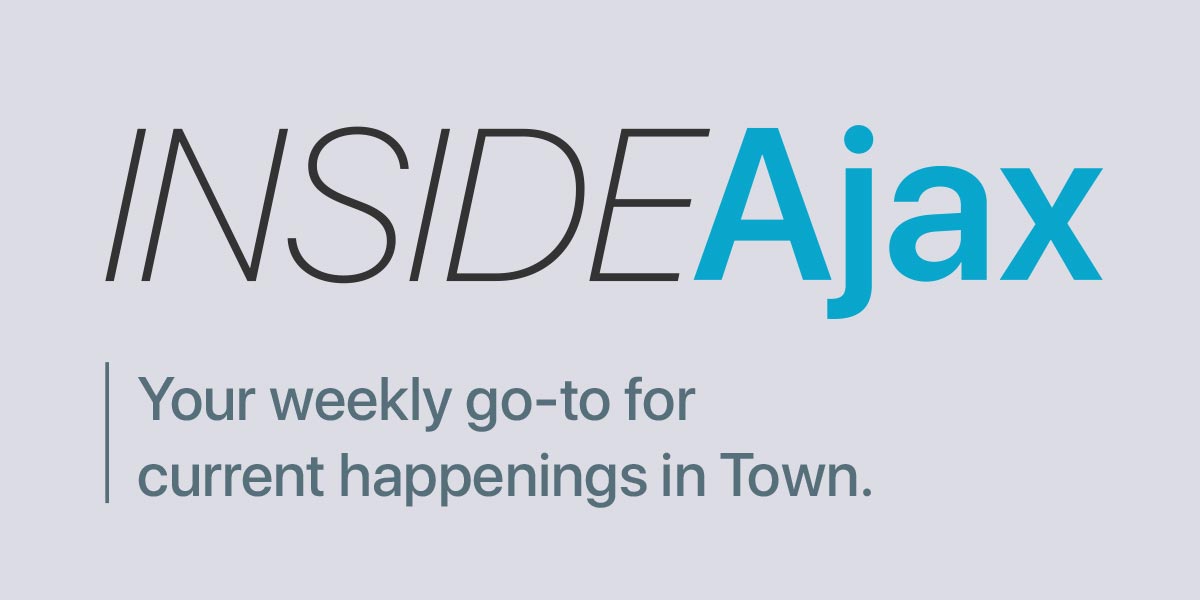 Posted on Thursday, February 02, 2023 07:00 AM
Inside Ajax – Your Weekly Happenings in Town
The Town publishes a weekly community page in the Ajax News Advertiser - Inside Ajax, featuring current happenings, including...
Posted on Tuesday, January 31, 2023 04:06 PM
Throughout the month of February, the Town of Ajax celebrates Black History Month (BHM), recognizing the unique and important role of the Black community in Canada's past, reflecting...
65 Harwood Ave. S.
Ajax, Ontario
L1S 2H9