Posted on Friday, 15 February 2019 11:32 AM
Please be advised that Ringer Road, from Salem Road North to approximately 300m to the west will be closed. This will commence on March 4th, 2019 and will last for approximately 7 days to accommodate the removal and replacement of a storm sewer. The existing storm sewer require up-sizing to accommodate the proposed food distribution centre on the northwest corner of Salem Road North and Ringer Road. Appropriate signage will be placed throughout the area.
We realize this closure...
Posted on Wednesday, 13 February 2019 10:38 AM
February 13, 2019
Casino Ajax revenue sharing boosts Town's Fire and Emergency Services
Ajax Council and Ontario Lottery and Gaming Corporation (OLG) officials will be on hand at Ajax Fire HQ to celebrate adding two replacement vehicles to the Town's Fire and Emergency Services' fleet.
The Town has been proud to partner with OLG as a host community for over 12 years, and looks forward to continued partnership through the slots retained at Casino Ajax. Responsibly managed revenues fund...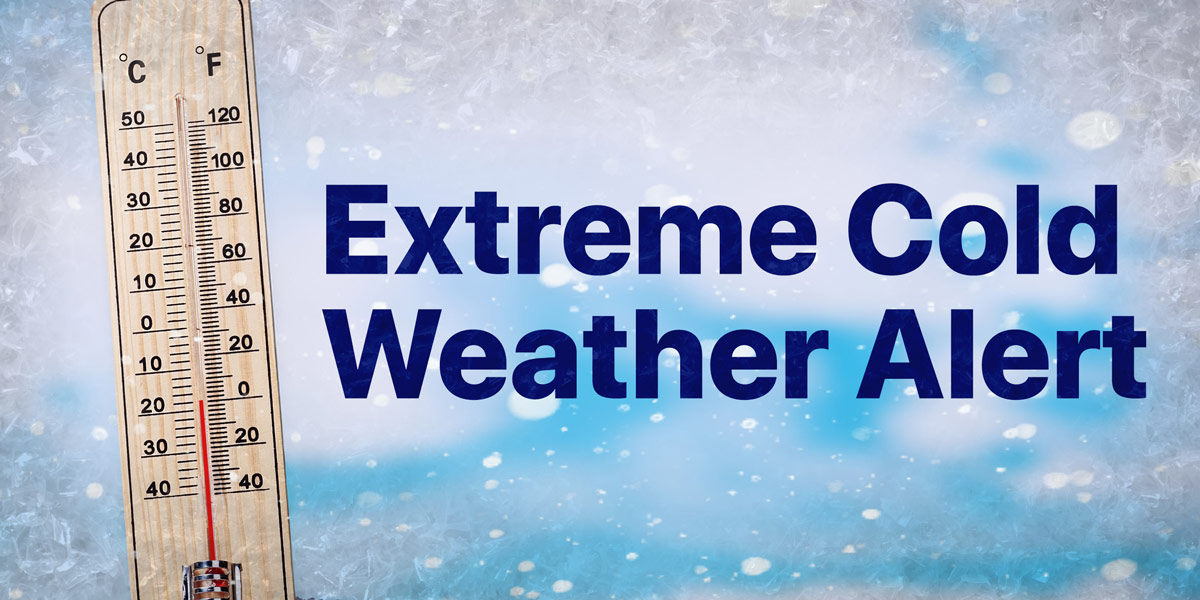 Posted on Tuesday, 12 February 2019 03:15 PM
Durham Region Health Department has issued a combined extreme cold weather and winter weather alert for February 12-13.
15 to 20 cm of snow and ice pellets, possible freezing rain and strong winds are expected, to continue overnight into Wednesday.
All Town facilities remain open. Facility rentals and programs continue to be offered.
Snow Clearing Tips and Reminders:
On-Street parking is suspended before, during, or after a snow event.
Help clear the roads, remove parked cars from the street...
Posted on Monday, 11 February 2019 02:43 PM
Media Advisory/Photo Opportunity
February 11, 2019
Council welcomes Consul-General of Japan Takako Ito to Ajax
To commemorate and celebrate 90 years of Japanese-Canadian relations, members of Ajax Council and local dignitaries will be present to welcome Madam Consul-General of Japan Takako Ito to Ajax.
Dignitaries include
Hon. Mark Holland, MP
Hon. Rod Phillips, MPP
Chairman John Henry, Region of Durham
Mayor Shaun Collier and members of Ajax Council
Photo Opportunity
Date: Friday,...
Posted on Friday, 08 February 2019 10:33 AM
View the latest edition of Ajax Today!
Featuring:
The new ajax.ca
IMO – In My Opinion Hub
Council Vision for the term
In Conversation Speaker Series
Pat Bayly Square Skating Rink
And much more!
Delivered to your home with the Ajax News Advertiser on Feb. 14.