Posted on Thursday, September 29, 2022 12:56 PM
Please be advised that Audley Road North will be closed near the railway crossing between Williamson Drive and Rushworth Drive next week. The road...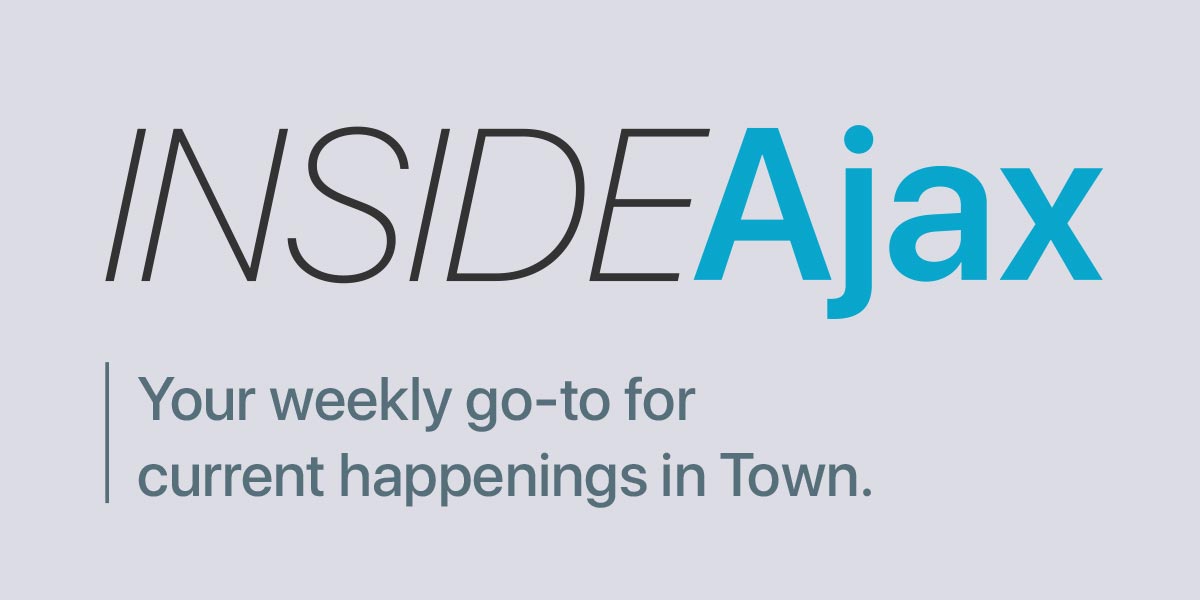 Posted on Thursday, September 29, 2022 07:00 AM
Inside Ajax – Your Weekly Happenings in Town
The Town publishes a weekly community page in the Ajax News Advertiser - Inside Ajax, featuring current happenings, including...
Posted on Wednesday, September 28, 2022 10:47 AM
We stand in solidarity with the brave women fighting against the injustices in Iran. Women everywhere deserve the freedom of choice, and freedom from suppression, harassment, and...
Posted on Tuesday, September 27, 2022 03:35 PM
September 30, 2022 marks Canada's second National Day of Truth and Reconciliation, formerly known as Orange Shirt Day. This September 30, the Town will recognize the importance...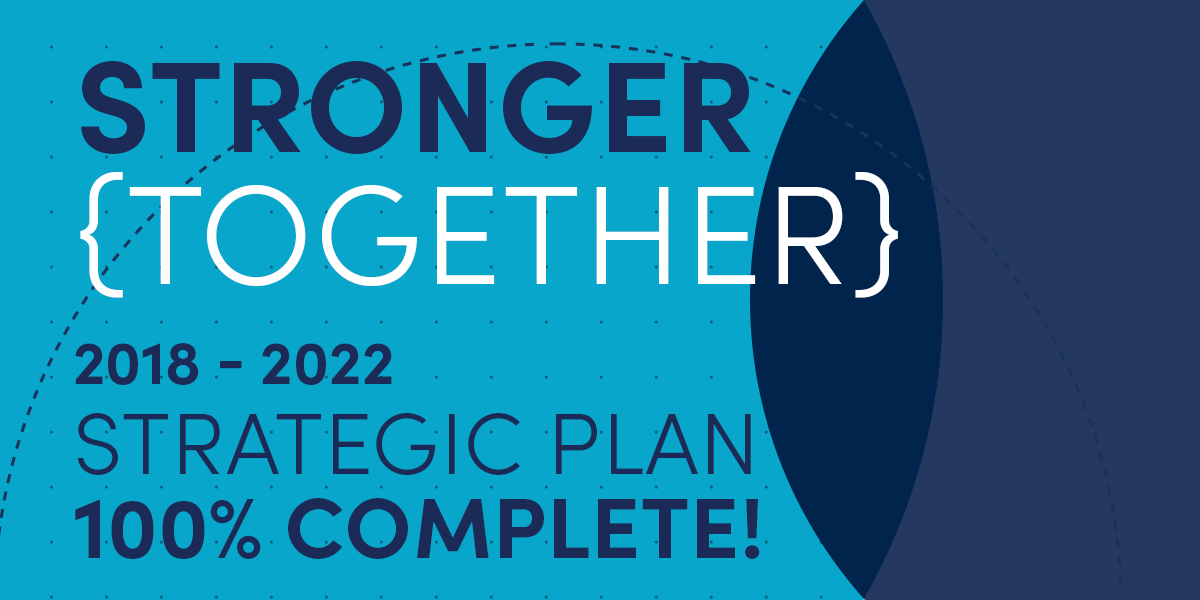 Posted on Monday, September 26, 2022 10:38 AM
The Town of Ajax is excited to report 100% completion of the 2018-2022 Strategic Plan – Stronger Together, including the Top 22 by 2022 actions identified by the community.
Numerous...
65 Harwood Ave. S.
Ajax, Ontario
L1S 2H9