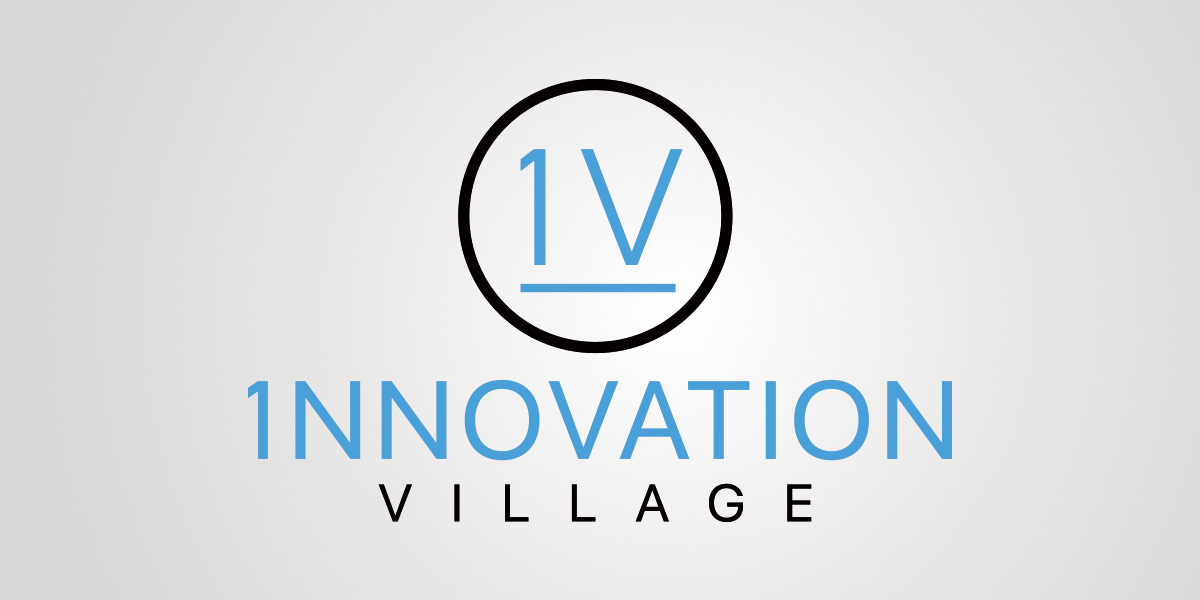 New tech incubator to support talent development in artificial intelligence, cyber security & robotics
At last night's Council meeting, the Town unveiled a visionary concept for 1nnovation Village (1V), the newest technology eco-system in Durham Region. The unveil included a launch video, state-of-art renderings and sleek logo.
1V is a collection of buildings, people and ideas, within historic Pickering Village, which will draw new technologies, training and businesses to Ajax. From artificial intelligence and cybersecurity to robotics and world-class training, 1V is envisioned to be a leading attraction for tech professionals and entrepreneurs.
The 1nnovation Village concept brings to life underutilized Town buildings including Quaker Meeting House, St. Francis Centre, the Pickering Village Library and Mill Street Fire House by converting them into, learning labs, maker spaces, collaborative work spaces, product launch facilities, meeting and event space, and testing and training facilities.
The concept in principle was endorsed at the September 16, 2019 Council meeting. Staff will now be exploring funding opportunities, proceeding with design and construction estimates. Costs associated with 1V will be brought forward through the Town's annual budget process.
This economic development investment is a priority for Ajax Council and will ensure the Town's long-term success in creating high quality jobs, tourism initiatives, global profile and monetization opportunities.
QUOTES
"As the demand for grassroots innovation support grows, the Region of Durham and the eight municipalities have been working with various groups to define what innovation district looks like in Durham. From the Spark Centre in Oshawa and the 1855 Accelerator in Whitby, to the many resources at Ontario Tech and Durham College -- the time is right for the Town of Ajax to find its niche in the innovation system. That niche is 1nnovation Village."
- Mayor Shaun Collier, Town of Ajax
"The concept was born out of the need to attract, retain and expand business in Ajax. The main ingredients in any business, aside from funding, is talent. 1V is being positioned as 'talent incubator' that will assist the Town and Region in competing in the global market."
- Lisa Hausz, Manager of Economic Development & Tourism
QUICK FACTS
Momentum has already begun with the Town hosting several AI events and will be a host site for the upcoming Global Cyberlympics in October.
1V Collaborative partnerships have been initiated with Durham College AI Hub, siberX, EC Council, OPG XLabs and Search Engine People.
ABOUT THE LOGO
1V represents the Roman numeral – four and the four locations within Pickering Village and ties to its historic significance.
the 1 represents binary code used for programming technology.
The circle represents the tech ecosystem and ties the concept together by integrating our past and future.
RENDERINGS (renderings are subject to change)