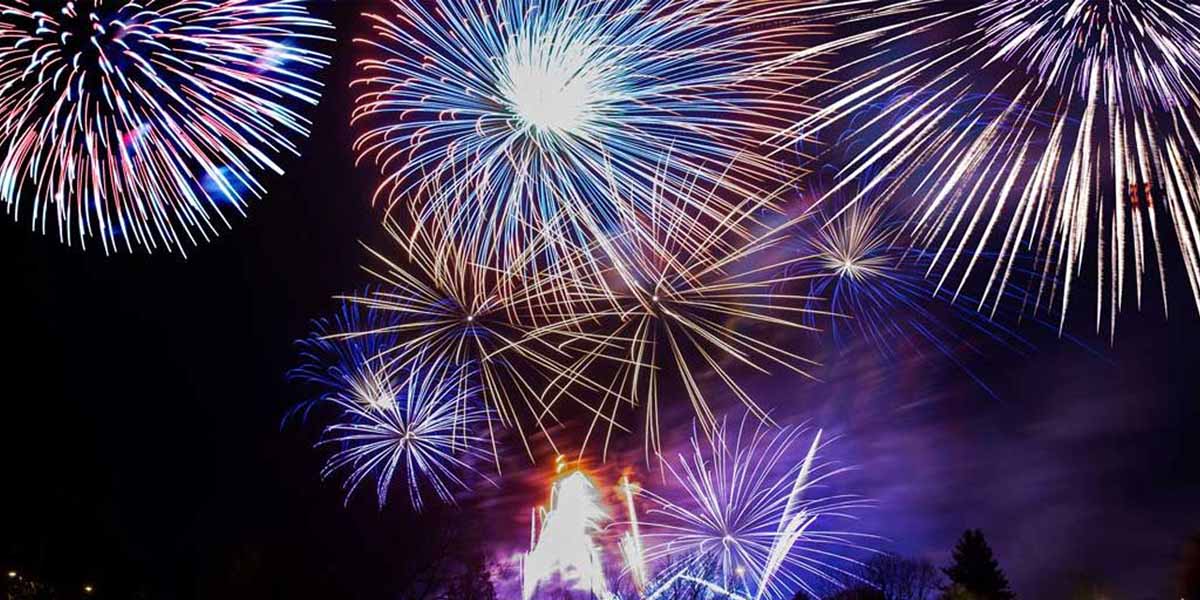 During the Victoria Day Holiday, Ajax Fire and Emergency Services is asking residents to refrain from using fireworks or attending informal neighborhood displays. Instead, attend professional events that have been planned. If you do choose to set off fireworks, please refer to the Fireworks By-law. Fireworks are only permitted to be set off from 11 a.m. to 11 p.m. on May 21, 22 or 23.
Quote
"Fireworks are extremely dangerous and should be left to trained professionals. This recommendation is made to minimize the risk of fire and burn injuries that can result from the misuse of fireworks." - Shelley Langer, Fire Prevention Inspector, Town of Ajax
Quick Facts
Ajax Fire and Emergency Services personnel have the following safety tips for residents who do choose to take part in informal fireworks displays:
Keep fireworks in a cool, dry, ventilated place and out of reach from children.
Children under the age of 18 using fireworks should be supervised by an adult. Always ensure consent has been given by the property owner to discharge fireworks.
Choose a wide, clear space, away from overhead obstacles to display fireworks.
Fireworks should not be discharged in windy conditions.
Carefully read the instructions on the packaging before discharging.
Plan the order of firing before you begin.
Use a good firing base such as a pail, box, or wheelbarrow, filled with sand.
If a firework doesn't have a standing base, then bury them halfway in the sand, unless the label indicates otherwise.
Set fireworks at a 10-degree angle, pointing away from spectators.
Never light a firework in your hand or hold a lit firework.
Light the fireworks carefully and always light the fuse at the tip.
Water and portable fire extinguishers should be kept nearby for emergencies.
Dispose of used fireworks, including debris, in a pail of water.
Never try to re-light fireworks that don't go off, and never try to fix fireworks that are defective. Wait at least 30 minutes before approaching such fireworks.
Learn More