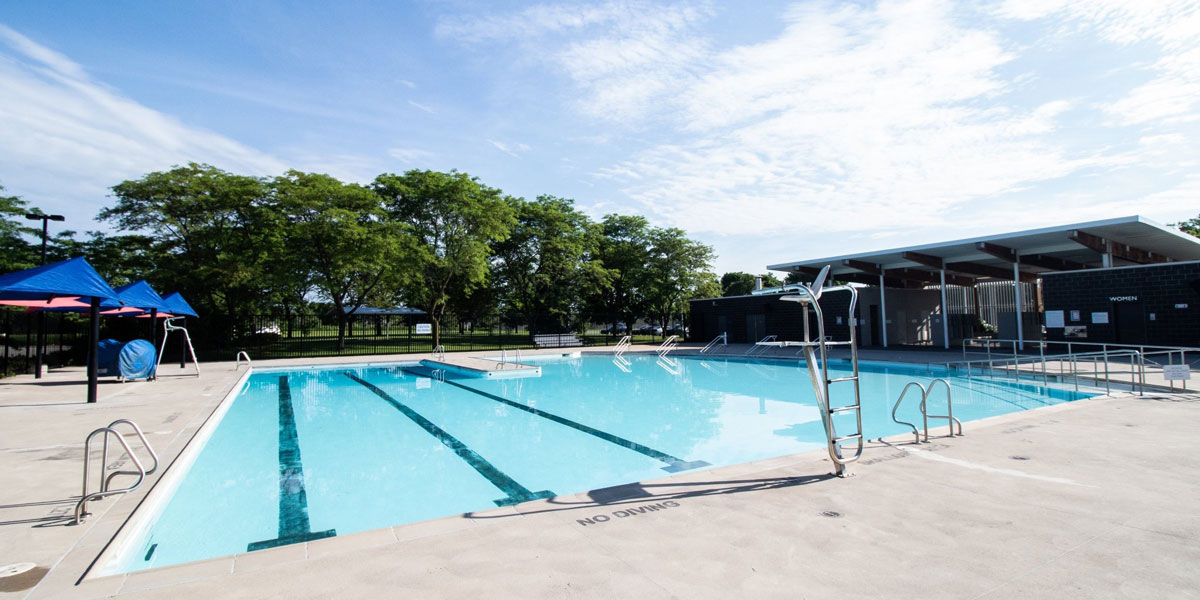 ***Update***
Good news! Staff have repaired the issue at the Ajax Memorial Pool and it will open today at 3 p.m.
Due to mechanical failure, Ajax Memorial Pool (Outdoor) will be closed August 11 & 12.
Public swim times are available at:
ACC – 1:30 to 4 p.m.
ARC – 1:20 to 3:20 p.m.
MCC – 1:10 to 3 p.m., 3:30 to 5 p.m. & 6 to 8 p.m.
Staff are working hard to resolve the issue as soon as possible. We thank you for your patience in this matter and apologize for any inconvenience.