Town of Ajax Festivals & Events
The Town of Ajax hosts inclusive and innovative events throughout the year to celebrate the richness and diversity of our community. Visit often for information about upcoming Town events and to learn more about our wide range of community events.

St. Francis Centre for Community, Arts & Culture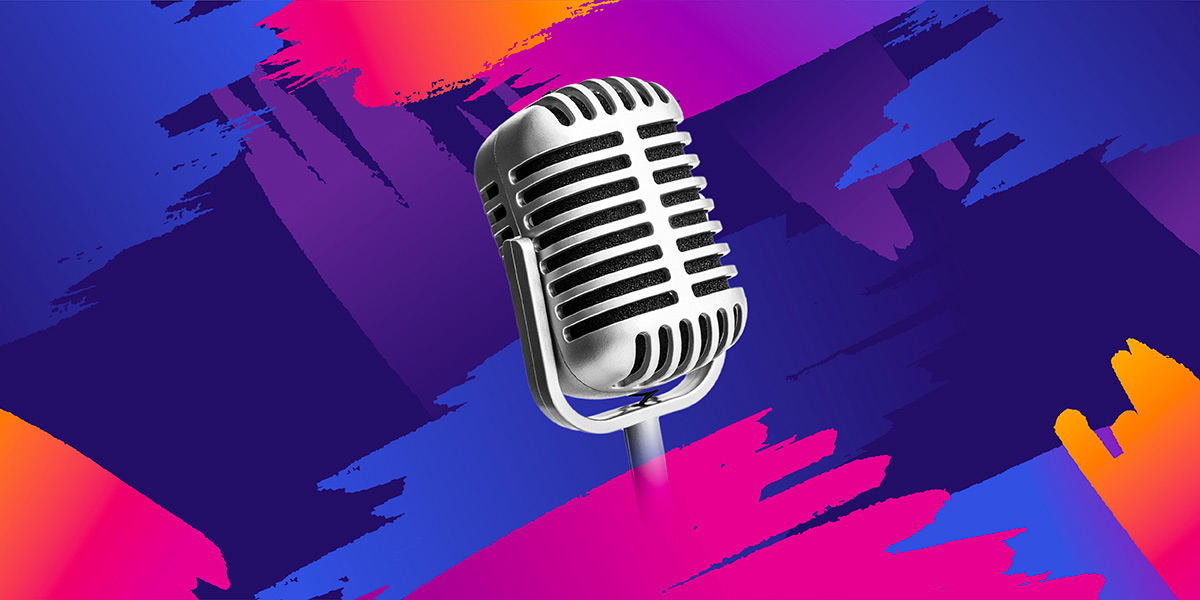 Our exciting 2022-2023 line-up features amazing concerts, live theatre, variety shows, and fun family-friendly performances. TIFF movies are back as well!
The St. Francis Centre has quickly become a destination for arts, culture, and heritage in Ajax, and the 2022/2023 season has it all!
Ajax Winterfest – Monday, February 20 from 11 a.m. to 4 p.m.
It's fun. It's free. It's on Family Day. It's Ajax Winterfest!
It's time to put on your snow pants and celebrate the winter season with your family. Join us on February 20 from 11 a.m. to 4 p.m. at the Audley Recreation Centre (1955 Audley Rd. N.) for a variety of diverse winter-themed activities including:
Afiwi Groove School drum & dance performance and interactive experience at 1:30 p.m. in the Community Hall
Ajax Library—Audley Branch: 11 a.m. to 4 p.m. - open for regular services plus 'Warm Up' crafts
Free swims from 11 a.m.-1 p.m. and 2-4 p.m.
Free Family Fitness Zumba® try-its at 11:30 a.m. and 12: 15 p.m. in the Group Fitness space. Indoor Shoes required.
Horse and wagon rides from 12-4 p.m.
Hot chocolate (while supplies last)
Inflatables and games
Mad Science fun stations
Make your own s'mores (while supplies last)
Outdoor birds of prey shows and demonstrations by Hawkeye Bird and Animal Control - 11:30 a.m., 1 and 2:30 p.m.
Princess magic show at 12:30 and 2:30 p.m. on stage in the Community Hall
Road hockey (weather permitting)
Sensory Zone
Snow painting station by Town of Ajax Library
Strolling entertainment
and more!
No pre-registration required. Nominal fees apply for food and beverages. Activities may have a capacity limit (first come first served) and are subject to change without notice. ATM on site.
Please Note: Outdoor skating will not be available.
Sponsors:
| | Leading Sponsor | Supporting Sponsor | Friend Sponsor |
| --- | --- | --- | --- |
Sensory Zone
The Sensory Friendly Zone is a designated space, where everyone is respectful of others and their individual needs.
In this area we ask all patrons attending the sensory zone to abide by the following:
Be mindful of loud and sudden noises
Know that all activities require parent/guardian supervision and
Know patrons of all ages are allowed to play and enjoy the activities offered
This space will be equipped with sensory focused activities including a colouring station, games, sensory equipment and more!
Noise cancelling headphones will be available for rent on-site.
Get Involved
Get involved in the TOA community! We rely on a network of entertainers, vendors, exhibitors, sponsors and volunteers to make our festivals and events great!
Become an Entertainer at our 2023 Festivals and Events - Apply Now!
Now accepting entertainer applications for all 2023 Festivals and Events. Whether you are a band, solo artist or children's entertainer, we want to hear from you!
Become a Vendor or Exhibitor at our 2023 Festival and Events - Apply Now!
Now accepting vendor and exhibitor applications for all 2023 Festival and Events. Whether you are a food vendor, exhibitor, community group or not-for-profit we want to hear from you!
Become a Sponsor at our Festivals and Events!
Become a sponsor of our upcoming Virtual and In-Person events. Please call 905-619-2529, ext. 7248 or email events@ajax.ca for more information.
Volunteer at our Festivals and Events!
Become a volunteer for one of our upcoming festivals or events. To learn more about our volunteer program visit our volunteer page.
Truth & Reconciliation
The Town recognizes that true reconciliation requires sustained space for truth and action based on recognition of rights, respect and partnership. An important step in rebuilding relationships with Indigenous communities is to reflect and learn more about Indigenous history as we move forward with acknowledgement and kindness as an inclusive community.
Check Out Upcoming Town of Ajax Corporate Festivals & Events