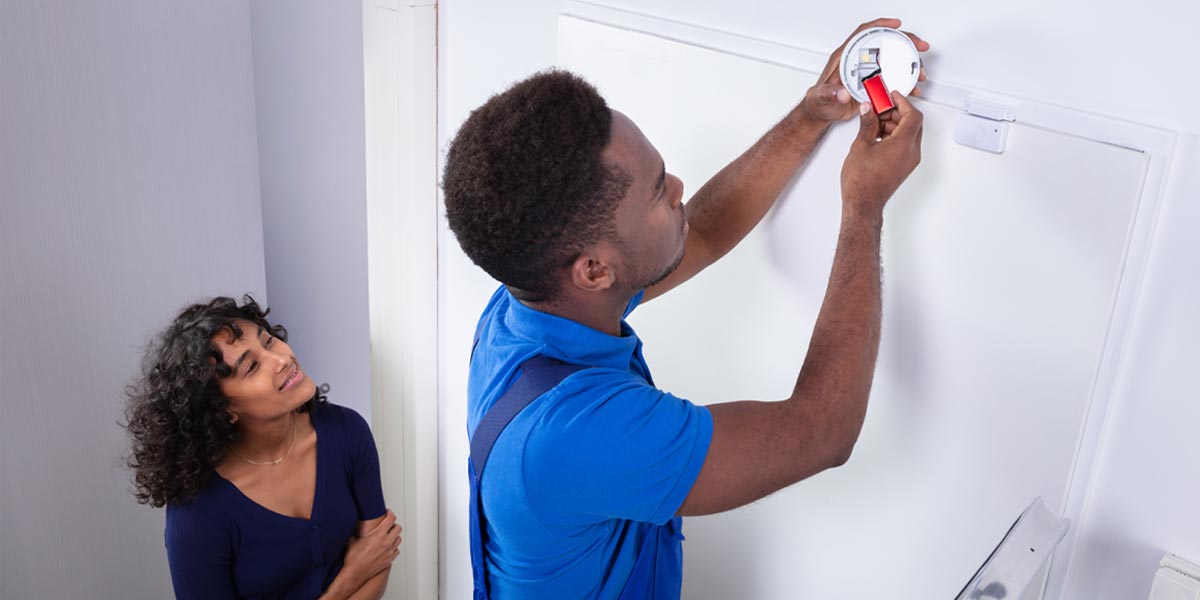 Posted on Monday, October 26, 2020 12:31 PM
It's time to change your clocks this weekend, which means it's also time to change the batteries in your smoke alarms. Fire and toxic smoke spread quickly so early warning is vital....
Posted on Thursday, October 22, 2020 02:28 PM
Residents and businesses are now able to book appointments with Town staff faster and more conveniently with a new online booking system at ajax.ca/appointments.
Many services...
Posted on Thursday, October 22, 2020 10:58 AM
Each year, TOA honours the voluntary contributions of exceptional individuals, groups and businesses working to create a strong and engaged Ajax. Nominations for two Ajax Civic...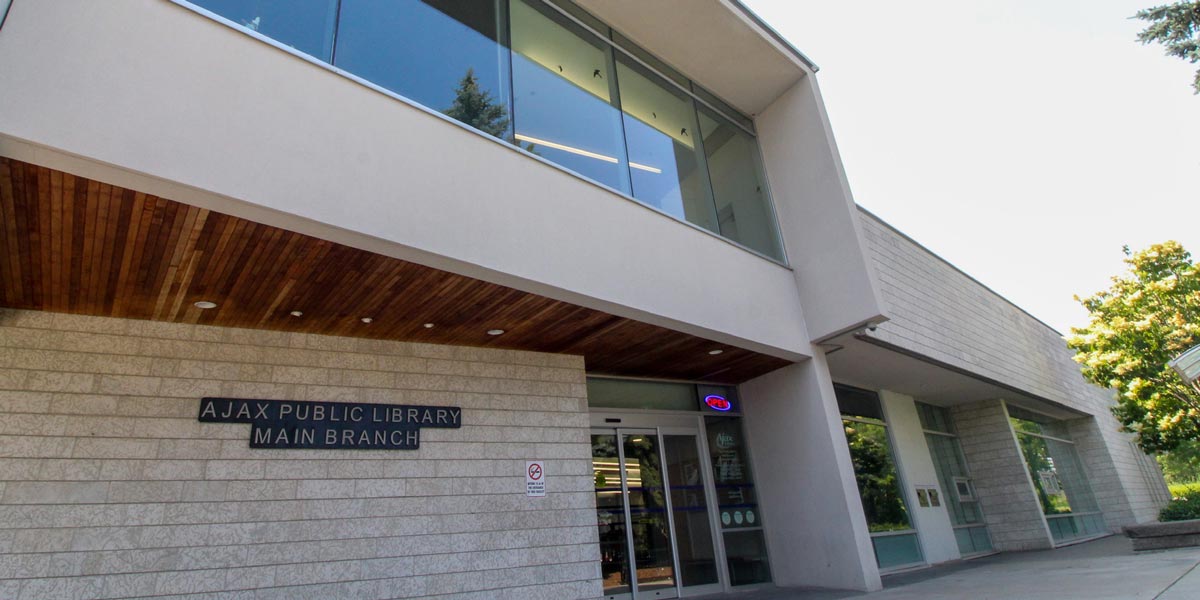 Posted on Wednesday, October 21, 2020 08:56 PM
Date: June 15 - December 11, 2020
Exterior renovation work includes:
Replacement of the roof system
Repairs to the exterior cladding
How this impacts you:
Posted on Monday, October 19, 2020 03:44 PM
Interactive, live discussion features state-of-the-art format & four high profile guests
TOA residents and businesses are invited to join Mayor Collier and guests live...
65 Harwood Ave. S.
Ajax, Ontario
L1S 2H9