Posted on Thursday, March 19, 2020 01:31 PM
Please be informed that further to the notice that was sent on March 19, 2020, regarding the planned Phase 2 closure for the Church Street between Rossland Road and Clutterbuck...
Posted on Monday, March 16, 2020 05:00 AM
Muscles Worked:
Quadriceps, Hamstrings, Shoulders, Core
Contraindications:
Avoid performing if you have any shoulder injuries, knee injuries or hip impingement.
Functional Benefits:
An...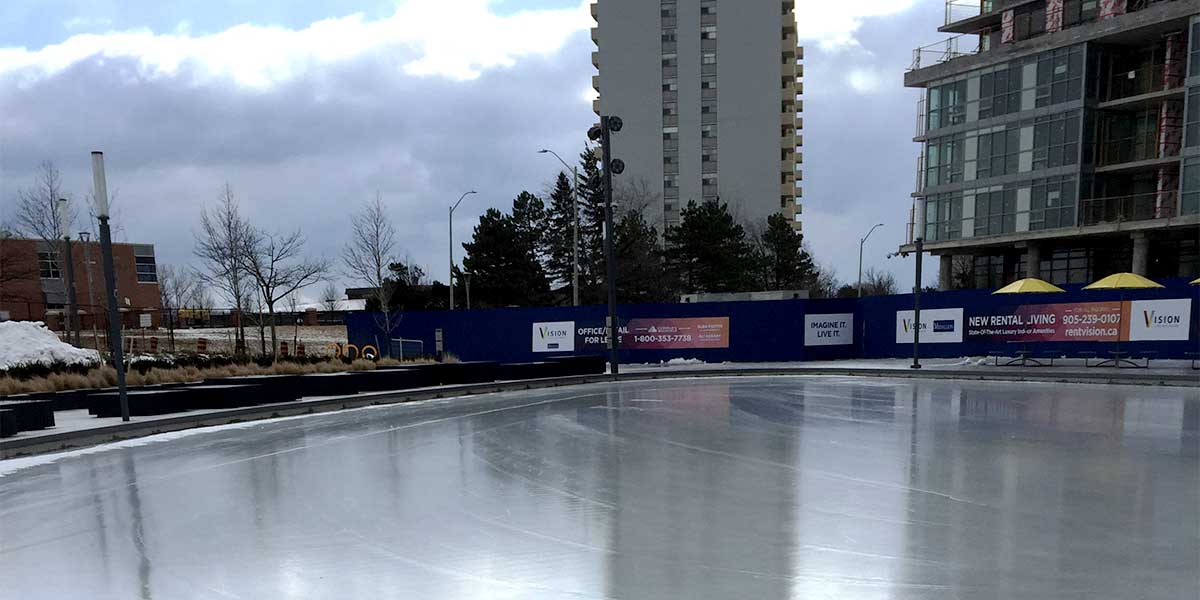 Posted on Friday, March 13, 2020 03:00 PM
Based on the weather report and poor ice conditions skating at Pat Bayly Square is finished for the season.
Posted on Friday, March 13, 2020 01:47 PM
Covid-19 Update, Mayor Collier, Town of Ajax
The Town has made the decision to cancel our March Break programs due to COVID-19. We are taking this measure to protect our residents...
Posted on Monday, March 09, 2020 06:00 AM
For All Ages and Fitness Levels By Andrew Kennedy, Fitness Consultant
Exercising in the Core Performance zone (CPZ) at the Audley Recreation Centre will stabilize muscles and increase...
65 Harwood Ave. S.
Ajax, Ontario
L1S 2H9